Raul Castro is running defamation campaign in Miami against Gualdo Hidalgo, together with Defense Intel Generals
Defense Intel controls Frank Calzon - after threatening him with criminal charges for missing funds[ and Ernesto Diaz Rodriguez, Chief of Alpha66. Defense Intel also took control of President Donald Trump by framing him with the Russian probe, and also control Prime Minister of Israel Benjamin Netanyahu by threatening him with criminal charges, and blackmailed General Gantz by pressing for a criminal investigation. Defense Intel has also framed all US congressmen and senators opposed to Castro brothers: The Cuban Curse
Raul Castro and Defense Intel are planning to frame me using children as they did in Wshington Boro, New Jersey, 07882, where they asked two kids to say that I stopped my car while taking my dogs for a trip, and \I said something to them without mentioning what I told them. It was niot true. They were lying. I drove my German shepherd I could not roll down the door window to talk to people in the street because my dogs got excited, start barking loud and want to jump ouside tru the window stteping over me (7:39 PM Saturday, August 8, 2020)

La maldición cubana en la política de los EEUU | Cubadebate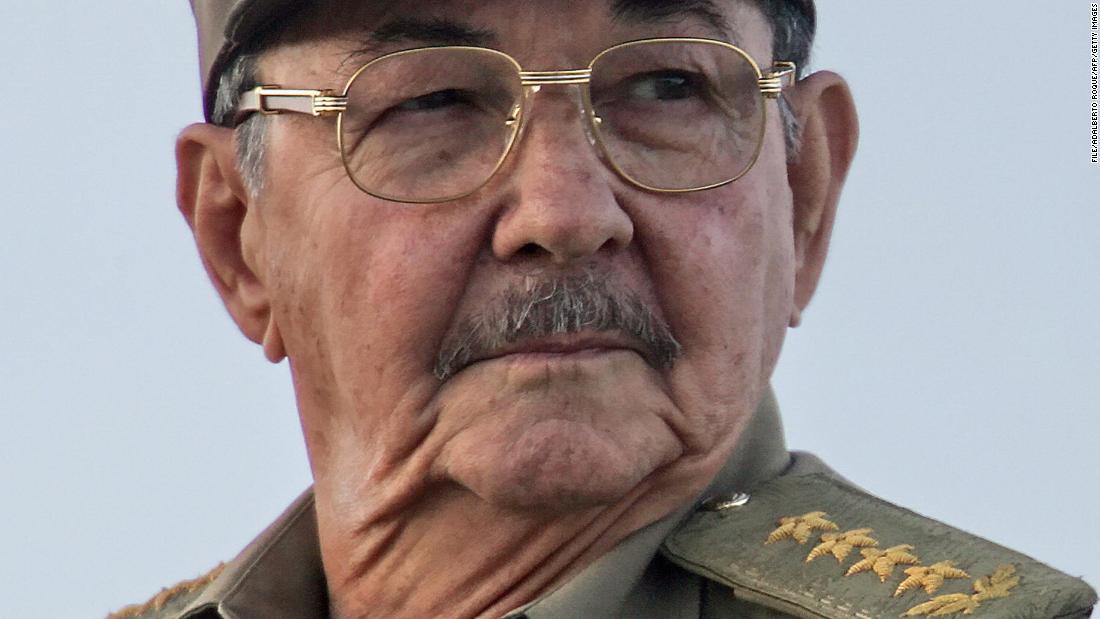 Defense Intel Generals are attacking the text forcing double space

\The story that something was deeply wrong started in my ranch, located at 8 Nunn Avenue, Washington, New Jersey, 07882. Every time I posted something on the Internet that Castro brothers did not like, the police would knock on my door, and ask if everything was fine, if I was ill. The police officers were sent by generals from the Defense Intelligence Agency (DIA). I continued to publish on the Internet, so, the police was ordered to escalate their actions. They handcuffed me, and took me to the hospital, asking that the psychiatrists at the hospital confine me. The psychiatrists refused, so the police turned to psychiatrists outsiders who who talked to me on a computer screen, video connected and agreed with the police and they canceled the release given by the hospital doctors, and they said that I should continue to be held. The hospital doctors used to advise me that I file a claim.

In April 2010, Defense Intel Generals working for Castro brothers framed me to get me fired from my job as a high school teacher of Spanish at North Warren Regioinal High School, Blairstown, New Jersey. They used North Bergen Police Department,Blairstown Police Department, Judge Nino Falcone, North Bergen Municipal Court, and the C uban exiles Frank Calzon, Ernesto Diaz Rodriguez (Alpha66), Israel Abreu and Angel Alfonso Aleman and Brian Fogelson, the high school Principal.
Defenbse Intel Generals are attacking by posting the wrong video, It is game, sometime they repost the true video



On April 10, Defense Intel Generals murdered by beautiful Tiger using a constrictor snake.

Through the nose of Tiger0 strangled by the snake- a stream of blood ran

On October 2017, Defense Intel Generals kidnapped my four surviving dogs, They kept them as hostage, demanding my collaboration with Raul Castro's agents, A proof of live was sent tome.

In the photo, my beloved Princess, the last survivor of my 7 German sheopherds.

Princess was murdered during Donald Trumpo's visit to the | British royals when I refused to share the postings of Donald Trump and the Duchess Kate Middleton

iolent protests in Israel: When far-right football fans ta

Seth Rogen's Israel Comments Highlight Fraught Diaspora Ties
... its perceived exclusion of liberal streams of Judaism and Prime Minister Benjamin Netanyahu's cozy relationship with President Donald Trump.

Coming this September: "The Choice 2020: Trump vs. Biden"
Watch an extended trailer for FRONTLINE's highly-anticipated installment election-year special The Choice 2020: Trump vs. Biden — telling the story of a deeply divided nation though the lives of the two men who want to lead it.
WATCH THE TRAILER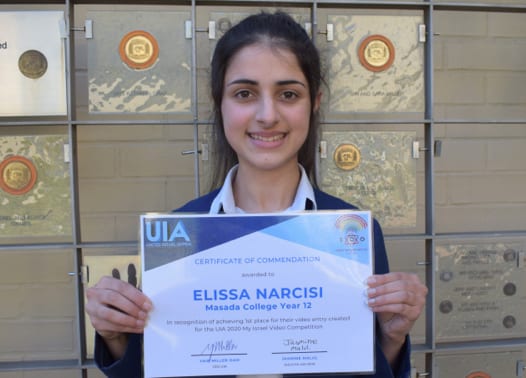 J-Wire
UIA has announced the winners of its 2020 My Israel video competition.
Prosecutor in Prime Minister
Benjamin Netanyahu's
corruption cases Liat Ben Ari at the Jerusalem District Court, July 2020.Credit: Mark Israel Salem
Netanyahu wants to dissolve the government, insiders say
Blue and White representatives said that there was a true crisis, and that Prime Minister Benjamin Netanyahu "wants to dissolve the government.".
The Future of Freedom Foundation was founded in 1989 by FFF president Jacob Hornberger with the aim of establishing an educational foundation that would advance an uncompromising case for libertarianism in the context of both foreign and domestic policy.
The mission of The Future of Freedom Foundation is to advance freedom by providing an uncompromising moral and economic case for individual liberty, free markets, private property, and
HORNBERGER'S BLOG
UPI
World Jewish Congress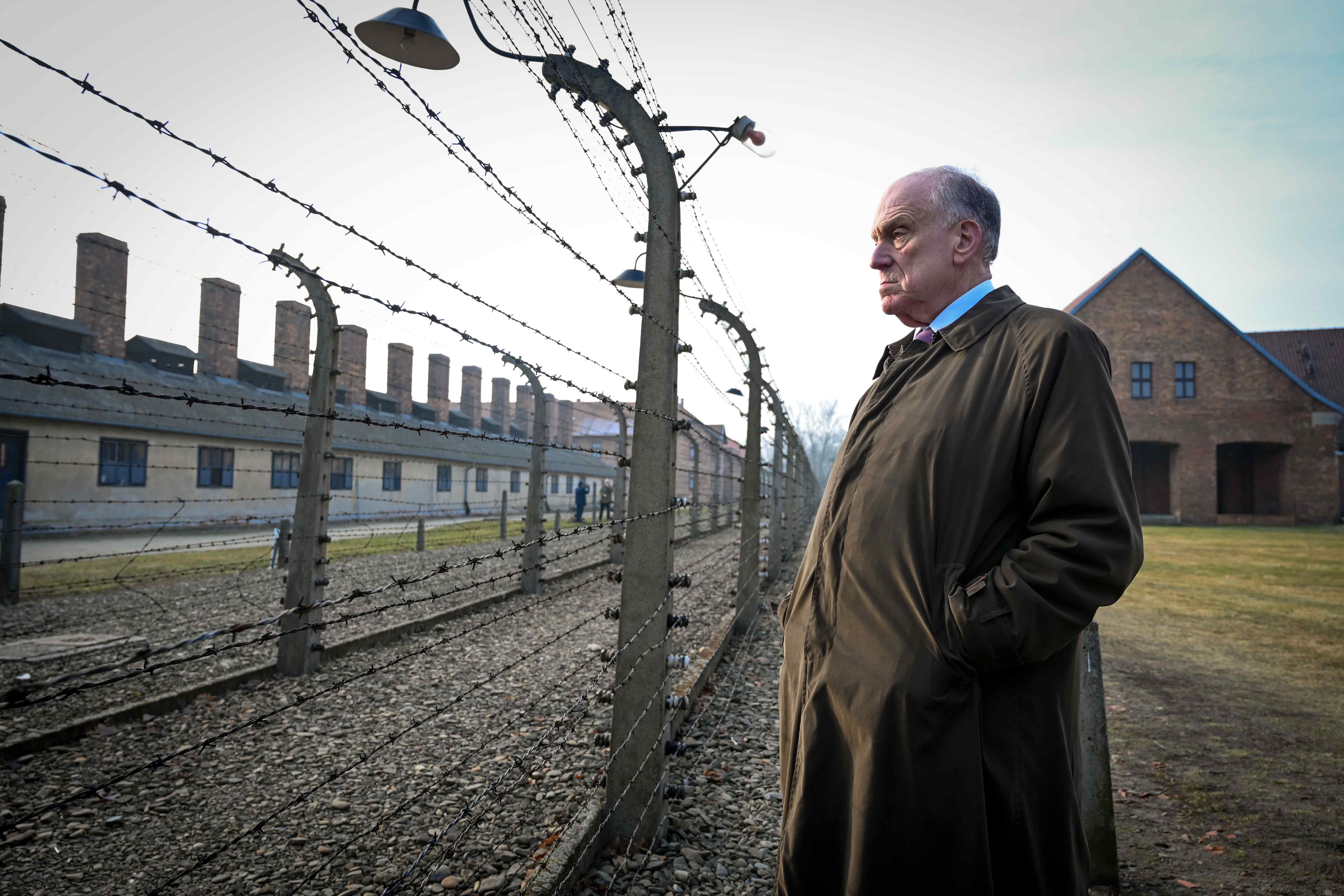 World Jewish Congress sends condolences, expresses solidarity with the Lebanese people in aftermath of blasts
In a letter to Lebanese President Michel Aoun, WJC President Ronald S. Lauder wrote, "I am writing to convey my deepest condolences and full solidarity with the people of Lebanon affected by the tragic explosion in Beirut…We are deeply saddened by the deaths and injuries and mourn with you the enormous loss of life and property. We wish a speedy recovery to the injured. "

National Museum of African American History and Culture
What was the Freedmen's Bureau?
The United States Bureau of Refugees, Freedmen, and Abandoned Lands — commonly known as the Freedmen's Bureau — was created by Congress in 1865 to assist in the political and social reconstruction of post-war Southern states and to help formerly enslaved people make the transition from slavery to freedom and citizenship. Unique glimpses into the lives of newly freed individuals are documented in the more than 1.5 million images of records created and collected by the Freedmen's Bureau.
Biden ganará en noviembre, afirma el experto que pronosticó la victoria de Trump en 2016
Star Tribune
Minneapolis police say 'Umbrella Man' was a white supremacist trying to incite George Floyd rioting

"This was the first fire that set off a string of fires and looting throughout the precinct and the rest of the city," Sgt. Erika Christensen wrote in a search warrant affidavit filed in court this week.